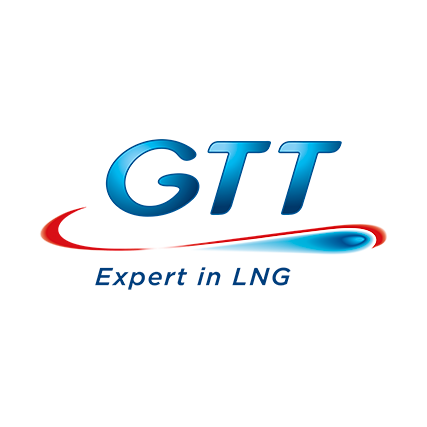 Press Release
Paris, 29 January 2016 – GTT (Gaztransport & Technigaz) announces that it received today a notification from the Korea Fair Trade Commission informing the company that an inquiry has been opened into its commercial practices with regard to its Korean shipyard clients.
GTT affirms that the opening of this enquiry should not lead to any kind of prejudgement as to its outcome.
The company will cooperate fully with the relevant authorities and does not wish to make any further comments at this stage.
Financial Calendar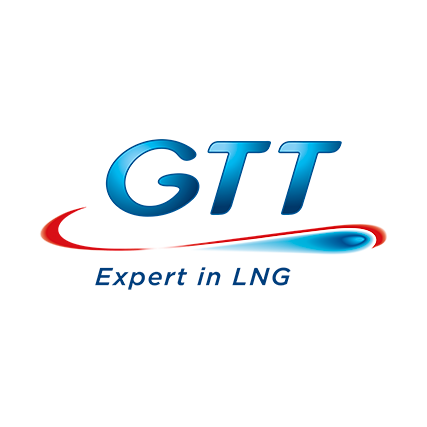 Press release
Paris, 28 January 2016 - In reply to rumours according to which the Korean Fair Trade Commission may have opened an inquiry into the commercial practices between GTT (Gaztransport & Technigaz) and its Korean shipyard customers, the company states that it has not received any notification informing it of any such inquiry.
The Company will inform the market of any possible developments on this matter.
Financial Calendar
ARCHIVES
2021

2020

2019

2018

2017

2016

2015

2014