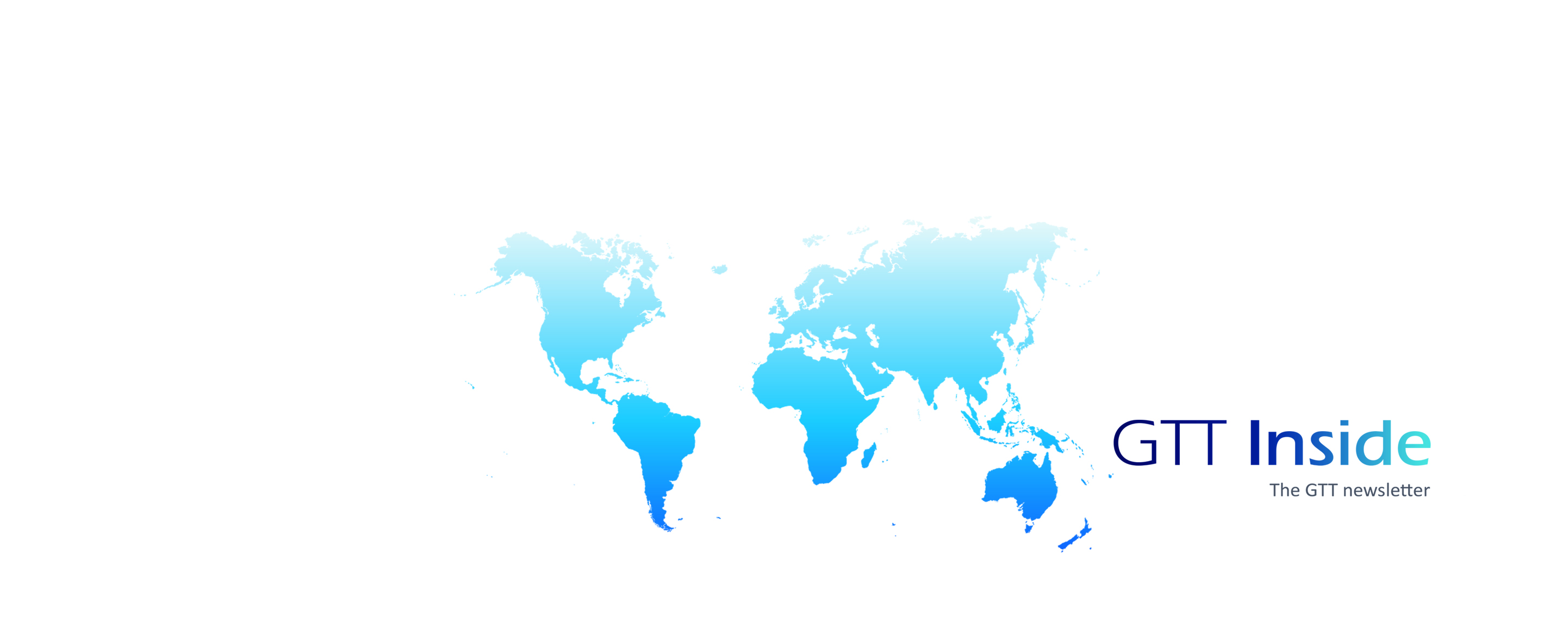 GTT Inside, the GTT newsletter
GTT Inside #21 - April 2021

Message from Jean-Baptiste Boutillier, Innovation VP of GTT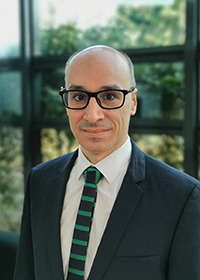 GTT is very proud to propose to its clients innovative solutions. This issue of GTT Inside will highlight four of these latest important innovations, some of which have required several years of work to our teams.
Since the last issue, and the issuance of the first AIP, GTT has built, in our premises, a mock up for the NO96 SUPER+ to validate the assembly. Shipyards can now propose to their clients a LNG containment system with a double metallic barrier and with a Boil of Rate of 0,085% (for the current standard size design of LNG Carrier of 174.000 m3).
Our long lasting expertise in metallic materials enabled us to develop with APERAM a new alloy: CRYOSTAL®, which associates the advantages of INVAR® and stainless steel. CRYOSTAL® combines advantageous features:  limited thermal contraction, corrosion resistance, good weldability, and a competitive cost. We outline this new alloy, which is compliant with the « Guidelines for the Acceptance of Alternative Metallic Materials for Cryogenic service in ships carrying liquefied gases in bulks and ships using gases or other low flashpoints fuel »(MSC.1/Circ1622 ; 2nd December 2020), and thus applicable to LNG applications.
To encourage flexibility, GTT has worked with ABS on the notation « LNG cargo ready » to enable Ethane carriers to be available to carry LNG. We therefore support the flexibility requested by the market.
GTT is at the forefront of innovation by designing the LNG tank for the world first and largest LNG fuel retrofit. GTT has developed several solutions to enable such LNG retrofits, but also provides to its clients several support services to ensure success in operation.
Have a good and interesting read.
 
INNOVATION
CRYOSTAL® - A new corrosion resistant cryogenic alloy for GTT membrane technologies
For GTT membrane technologies, austenitic stainless steels and Fe-36%Ni alloys, typically INVAR®, have been successfully employed as they ensure the required strength, toughness and structural stability at cryogenic temperatures. These two metallic solutions may have reached their limits in an increasingly technologically challenging era for the LNG market.
In 2014, GTT and APERAM Alloys decided to launch a development of a new metallic alloy to be incorporated into GTT membrane technologies.
The Metallic Material & Welding Department of GTT and APERAM Alloys Research Center jointly led this project.
The main objective was to propose a new breakthrough material for the enhancement of existing system competitiveness by providing the best compromise between different properties....
INNOVATION
Flexible Multigas Carriers - Essential to a diversifying liquefied gas market
Recently introduced by GTT and ABS, the notation "LNG Cargo Ready" supports the development of Very Large Ethane/LPG Carriers (VLEC) and Ultra Large Ethane/LNG Carriers (ULEC), the preferred capacities for the actual growing Ethane trade from USA to Europe, India and China. Through this notation and associated record comments, the vessel's main components can be certified as fully compliant or compliant with minor retrofit for LNG service...
TECHNOLOGY
A first mock-up for NO96 Super+
Previously, we announced a new evolution of our NO96 system, named NO96 Super+ allowing the reduction of the daily guaranteed boil off rate to less than 0.085%. Now, we can inform you about the tests that we carried out at GTT to validate the assembly of NO96 Super+...

OPERATION
World's first LNG containership retrofit fitted with GTT Containment System
The Brussels Express, previously named MV Sajir, was delivered after retrofit by the consortium of Chinese shipyards Hudong Zhonghua (HZ) and Huarun Dadong Dockyard Company (HRDD) to the German ship-owner Hapag Lloyd on April 2nd 2021. This vessel with a capacity of 15.000 TEU is the world first LNG ultra-large containership retrofit. It is now fitted with a 6,700 m3 LNG tank, whose the structure was pre-equipped with GTT's Mark III cryogenic containment system...